Expertise in Local
Real Estate Market
When it comes to making one of the most significant financial decisions of your life - buying property in Australia - you need a trusted partner by your side. That's where Hbanco Buyer Agency steps in as your premier choice for the best buyer's agency in Australia.
We Provide Superior Roofing Services
Five Reasons For People Choosing Us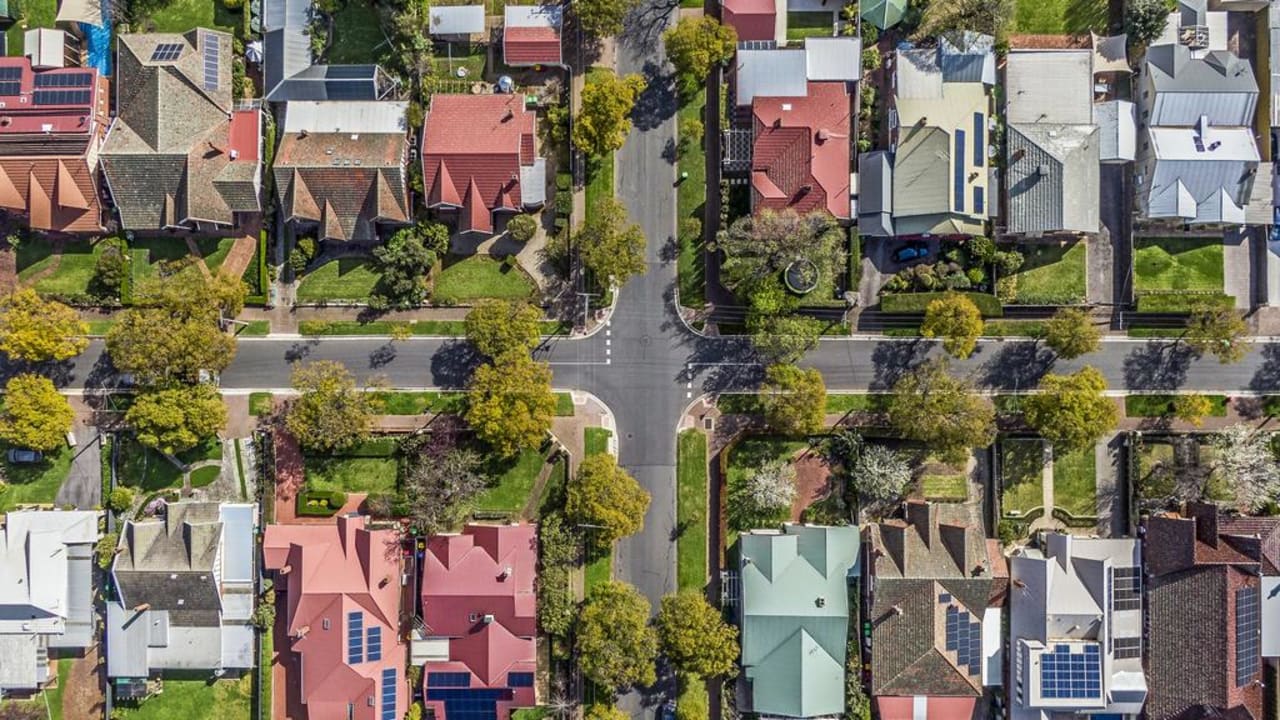 The Adelaide property market is a dynamic and ever-changing landscape that offers both challenges and opportunities for buyers. As a buyers agent with a comprehensive understanding of the market, I have witnessed firsthand the key characteristics and recent trends that shape the Adelaide property scene. Understanding the Adelaide Property Market Before delving into the specifics, … Unveiling the Adelaide Property Market: Buyers Agent's Perspective Read More »...
Read More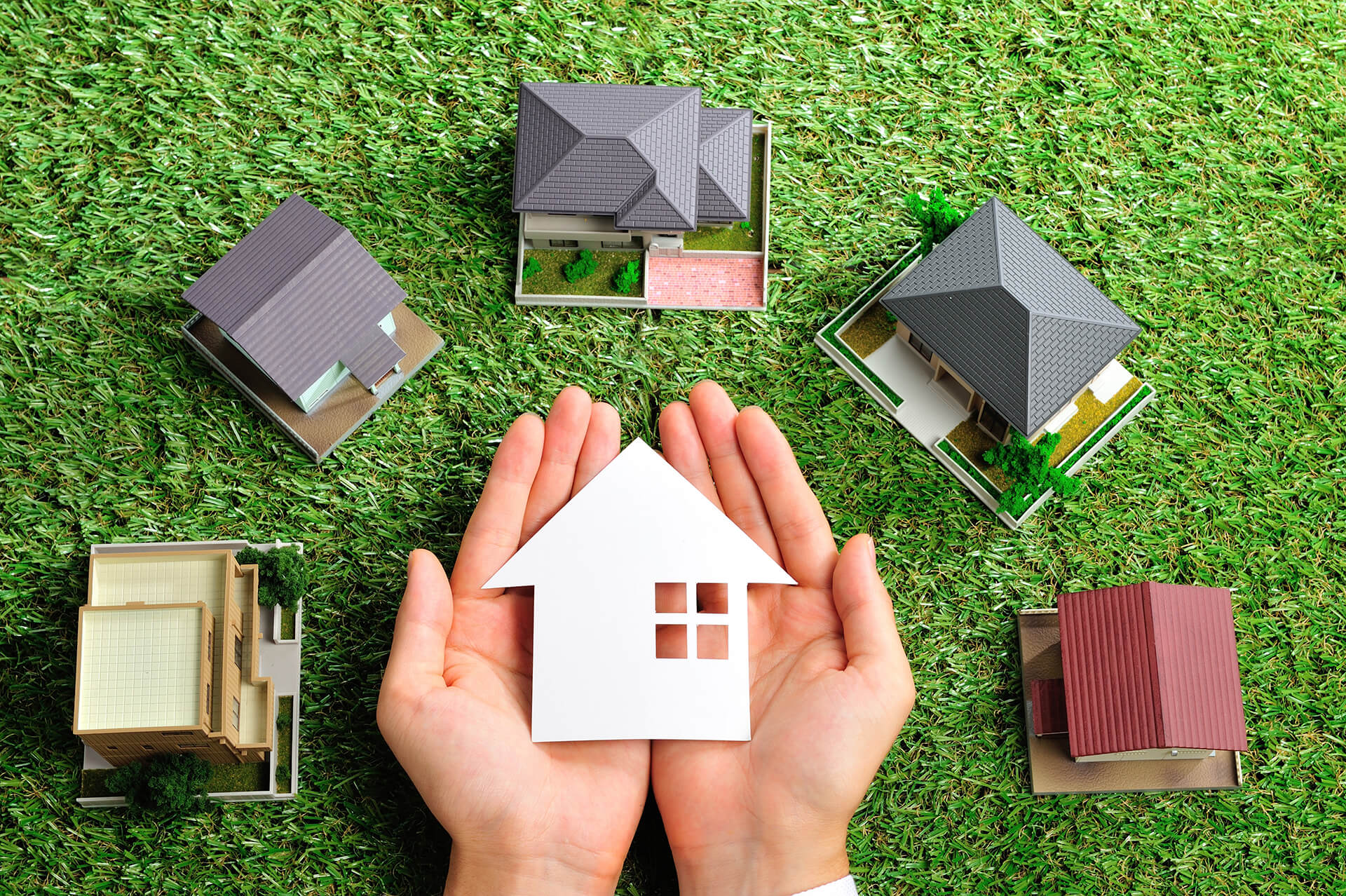 House hunting can be an overwhelming process, especially for first-time buyers or those unfamiliar with the real estate market. To navigate this complex journey successfully, it's wise to enlist the help of a professional buyers agent. These experts provide invaluable guidance and support throughout the home buying process, offering a range of benefits that can … The Top Benefits of Using a Buyers Agent When House Hunting Read More »...
Read More

Working with Hbanco Buyer Agency was a game-changer. They found the perfect property for my family within my budget, and the process was stress-free.

I was hesitant about buying property in Australia as an international investor. Hbanco Buyer Agency made the entire process smooth and hassle-free. I couldn't be happier with my investment.

Finally, a buyer's agency that truly puts the client first. Hbanco Buyer Agency exceeded my expectations and helped me secure my dream home.
Don't Know What To Start With?
Get A Solutions For All Property Related Services
Scheduling An Appointment