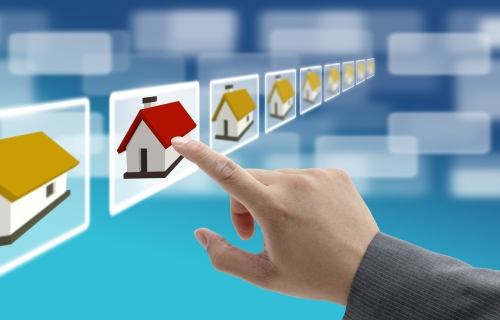 Property Search & Selection
Our team of seasoned experts scours the Australian real estate market, leaving no stone unturned to find properties that align with your preferences and requirements. From family homes to investment properties, we'll help you discover the perfect match.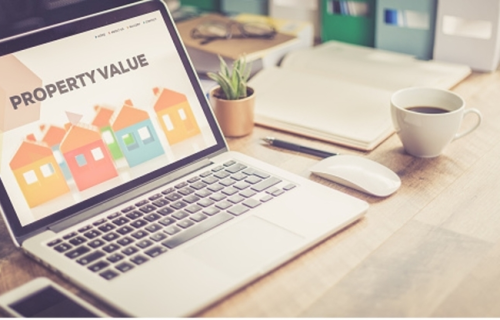 Property Valuation
Understanding the true value of a property is crucial. We provide thorough property valuations and conduct extensive due diligence to ensure you're making an informed investment. Our goal is to protect your interests and help you avoid any potential pitfalls.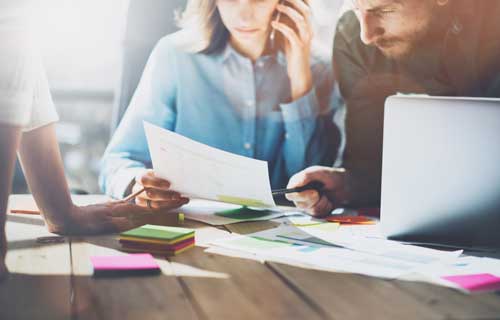 Negotiation and Purchase
Leave the art of negotiation to us. We'll leverage our skills and market knowledge to secure the best terms and prices on your behalf. With Hbanco Buyer Agency by your side, you can rest assured that you're getting the most favorable deal possible.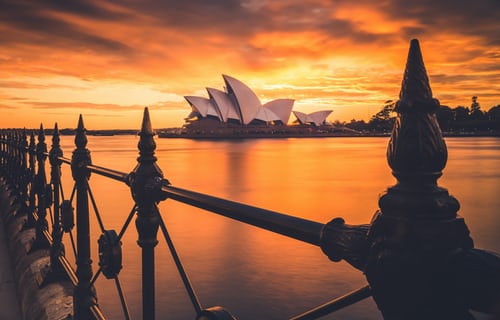 Off-Market Opportunities
Our extensive network of industry contacts gives us access to exclusive off-market properties and listings. These hidden gems often represent unique opportunities that aren't widely available. We'll tap into our network to uncover these hidden treasures for you.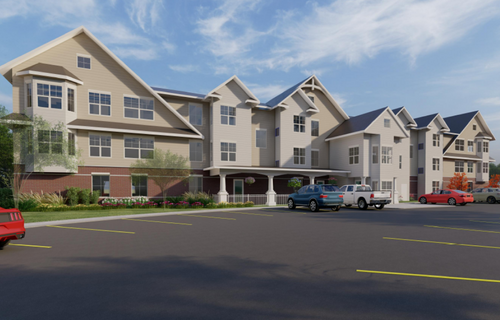 Settlement Assistance
Navigating the complexities of the settlement process can be daunting. Our experienced team will guide you through each step, ensuring a smooth and stress-free transition to property ownership. Your peace of mind is our priority.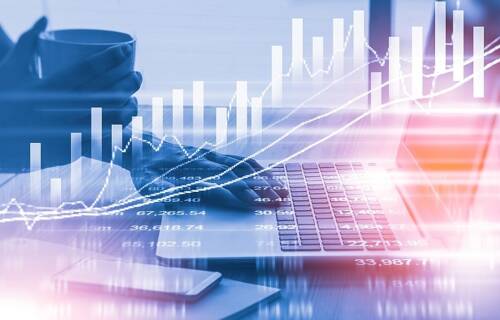 Investment Consultation
For those looking to build or expand their property portfolio, our investment consultation service is invaluable. We provide expert insights, market analysis, and tailored investment strategies to help you make informed decisions and maximize the return on your investment.