About Hbanco Buyer Agency
Your satisfaction is our top priority. We are dedicated to ensuring that your property purchase experience with Hbanco Buyer Agency is not only successful but also enjoyable and stress-free. We measure our success by your success, and we take pride in the role we play in helping you achieve your real estate dreams.
Established With A Passion For Empowering Buyers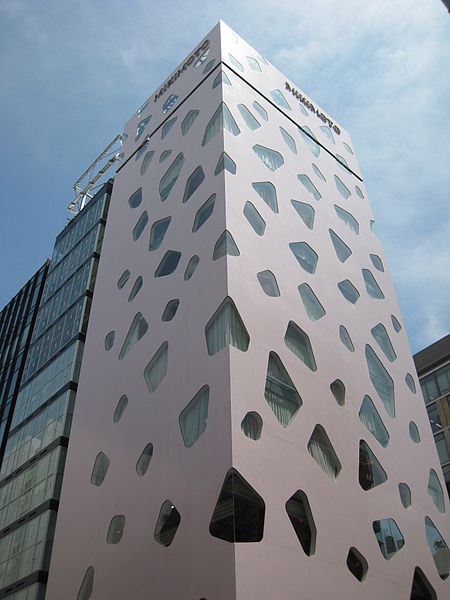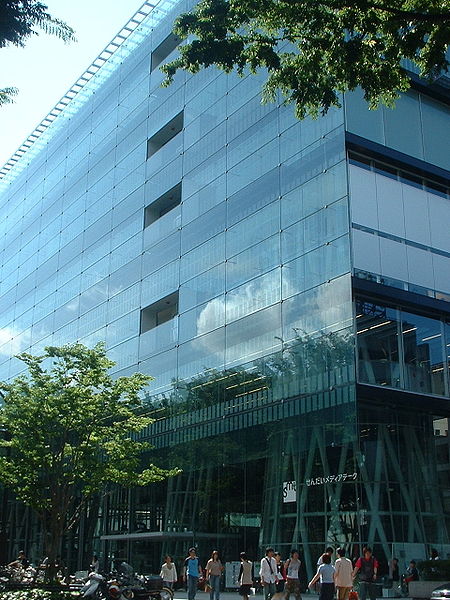 Hbanco Buyer Agency was founded by a team of industry veterans who recognized the need for a dedicated, unbiased, and client-focused approach in the Australian real estate market. Our journey began with a simple mission: to help buyers like you make informed decisions and secure properties that truly align with their aspirations.
Hbanco Buyer Agency Offers A Comprehensive Range Of Services Tailored To Your Unique Needs