Expertise in Local
Real Estate Market
When it comes to making one of the most significant financial decisions of your life - buying property in Australia - you need a trusted partner by your side. That's where Hbanco Buyer Agency steps in as your premier choice for the best buyer's agency in Australia.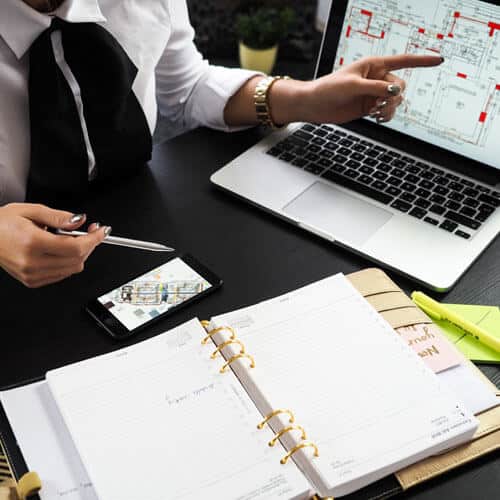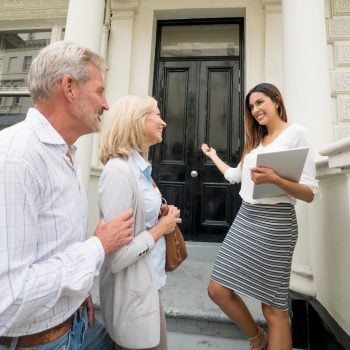 Hbanco Buyer Agency boasts a team of seasoned experts who possess an in-depth understanding of the Australian real estate market. With years of experience under their belts, our agents have an insider's knowledge of the latest trends, property values, and upcoming developments across the country. This expertise ensures that you get the best deal possible when buying your dream property.
We Provide Superior Roofing Services
Unlike traditional real estate agencies, Hbanco Buyer Agency exclusively represents buyers. We have no vested interests in selling specific properties, which means we are solely focused on your needs and goals. Our dedicated partner Henderson work tirelessly to find properties that align with your preferences, ensuring a transparent and unbiased process from start to finish.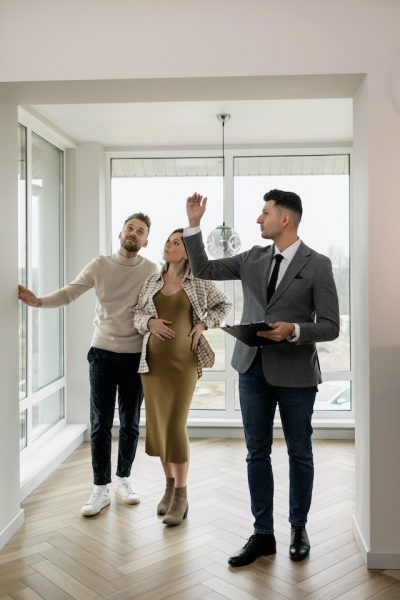 Five Reasons For People Choosing Us

Working with Hbanco Buyer Agency was a game-changer. They found the perfect property for my family within my budget, and the process was stress-free.

I was hesitant about buying property in Australia as an international investor. Hbanco Buyer Agency made the entire process smooth and hassle-free. I couldn't be happier with my investment.

Finally, a buyer's agency that truly puts the client first. Hbanco Buyer Agency exceeded my expectations and helped me secure my dream home.
Don't Know What To Start With?
Get A Solutions For All Property Related Services
Scheduling An Appointment